Specialist Physicians
Impeccable service offered by experts in the field.
Preventive Dentistry
Preventing tooth decay and tooth loss is our most important principle.
High Quality Service
Perfect treatment with doctors who are experts in oral and dental health.
Cutting-Edge Tools
High quality service with state-of-the-art tools.
About Us
As Private Dental Center Oral and Dental Health Polyclinic in Gaziemir, İzmir; We started our business in 2021 with our expert dentists and their history of successful treatments. We have adopted the perfect service mentality in accordance with quality standarts.
About Us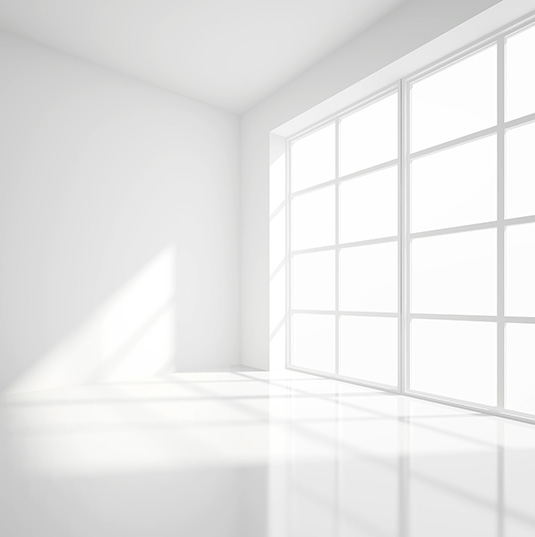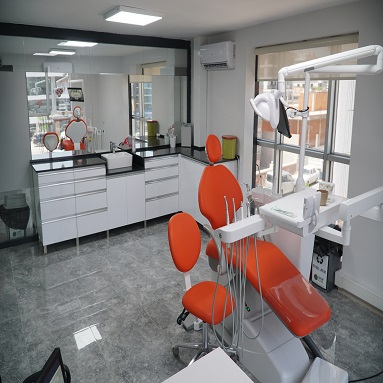 Images From Our Oral and Dental Health Polyclinic
Cookies are used on this website in order to improve the user experience and to ensure the efficient operation of the website.